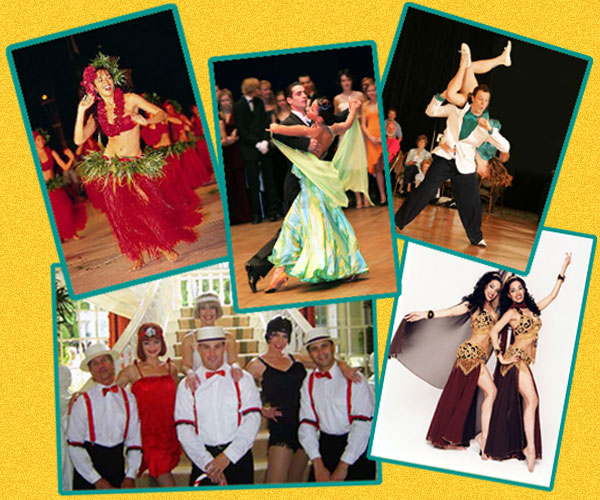 "We received numerous compliments regarding your performance!"
-Sherri Titus, City of Cerritos
Add some Toe-Tapping FUN with our Themed Dance Programs!
From Dance Exhibitions to Musical Productions, we have a variety of styles perfect for your event!
Popular Dance Themes Include:
Ballroom
Belly Dancing
Can-Can / Moulin Rouge
Country-Western
Go-Go Dancers
Hip Hop
Hula / Polynesian
Latin
Show Girls
Swing
Tango
Time Period (20's, 40's, 50's 60's, 70's, etc)
and MUCH MORE!!!!
WE CAN ALSO PRODUCE AN ENTIRE MUSICAL PRODUCTION, INCLUDING:
Chicago
Moulin Rouge
Grease
Hair
We even have Dance Instructors available to lead your guests in a variety of dances!
Our staff can help you select the perfect program for your event!!